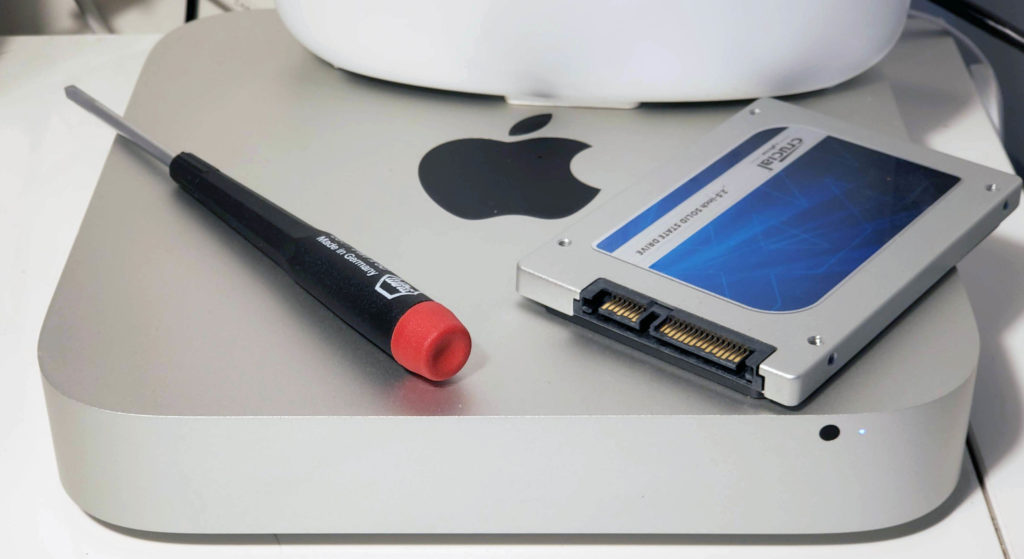 Many years ago, I repurposed an ageing Dell tower PC into a household server named "Attic." After the fire, we had to move out of the house for a while, and it no longer made sense to keep it. So I kept the hard drives, and junked the aging PC hardware. The original machine ran Linux (Debian), simply because I find it a slightly more useful way to configure as a remotely accessed device than a Mac or PC. But to quote @jwz: "Linux is free only if your time is worth nothing". Nearly two decades later, that's still true.
I still missed having the server though. I found another leftover computer, this time a 2011 Mac Mini my son used in middle school, and set it up again as a household sever.
The installation is the easy part, everything else is messy. It's Linux: meaning it's nobody's job to make sure everything works. Or rather, it's everybody's job to make sure anything works. The good news is all the nerds use Linux and post about it, so help is usually just a few searches away. Click "read more" for a running brain dump of what I've discovered so far while getting it on the air.
read more